How to Create a Profitable Online Course
Most people jump into creating courses without a plan. Then they end up making a ton of mistakes and no money.
In this 10 step guide you learn the system I follow to creating profitable courses.
This isn't some crappy little checklist that tells you to set a website, add content, and start selling. This is a full 10-part email series where you'll learn:
how to find a profitable idea
how to validate that online course idea
the tools and services you need
why automation matters and much more..
The 10 step guide (and email series) is free. Just sign up with your primary email and get started now.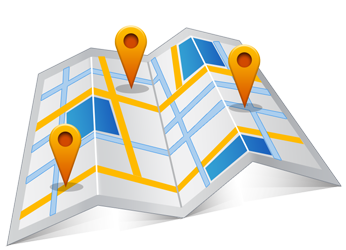 YES! I want to learn how to create a profitable online course. Send me the free 10 step guide and email series so I can start making money.
I respect your privacy.
You can unsubscribe at any time.