You've probably tried it all.
Created a content marketing strategy. Written epic content.
You've guest posted to drive traffic.
Built a decent following on Facebook or Twitter or Pinterest.
Created an awesome lead magnet to entice visitors to sign up, but somehow people aren't joining your list.
If you've literally tried everything, there might be something else going on with your site. Something so simple it hurts me to even say it:
People Don't Know Where (or How) to Sign Up
Usability is one of the most important elements of website design. … but when it comes to wordpress, most people seem to forget that. Maybe it's because it's so easy to add a bunch of stuff to it.
All the widgets, plugins, ads, and other stuff in your sidebar distract and confuse your visitors, which can decrease site conversion.
Today I want to show you 6 wordpress themes that make building your email list 'brain-dead' simple. They all follow 2 important rules:
1. They make it super obvious where to sign up
2. And they clear all the clutter that distract visitors
 All 6 of these wordpress themes were designed by none other than Studiopress. I use them because they not only make your website look stunningly beautiful, they also understand how design affects conversions.
They know it only takes a few seconds for a visitor to decide whether or not they want to stick around and browse your site.
Here they are:
The first 3 themes make it easy for your visitors to sign up. The very first thing they'll see when first land on your blog will be a sign up form.
This opt-in form is non-obtrusive, nicely designed, and is above the fold. Take a look at the demos.
Pretty Creative Theme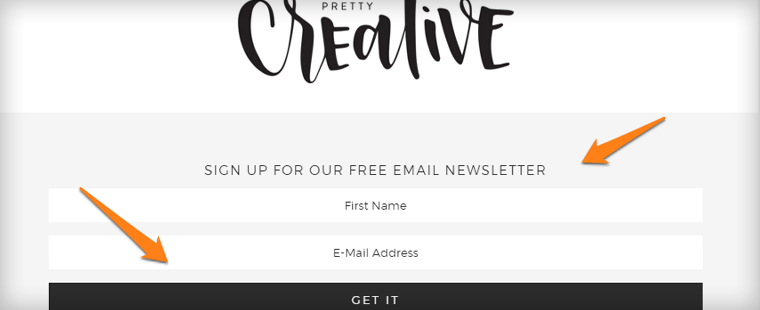 Generate Pro Theme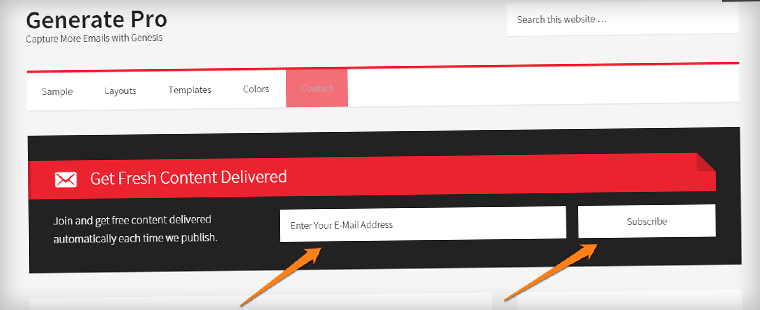 Streamline Theme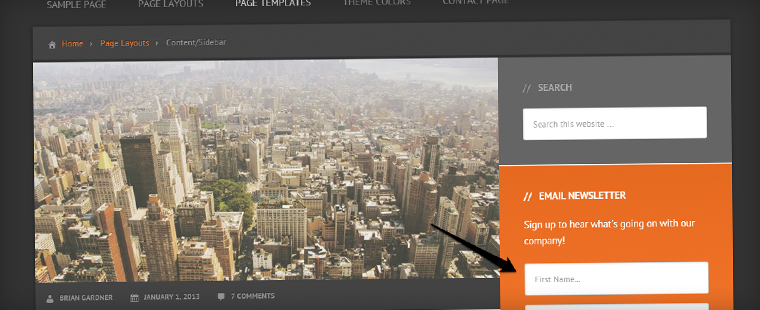 What About Landing Pages?
The following 3 themes have an awesome feature that I absolutely love. These themes come with a landing page template. We all know how important landing pages are, but they're not the easiest things to create using wordpress.
Well, with these themes you no longer have to mess around with code (CSS or whatever) to figure out how to remove:
the header
the sidebar
the footer
and other external links
These are 100% distraction-free pages that look great and boost conversions. Check out the demos below:
Divine Theme Landing Page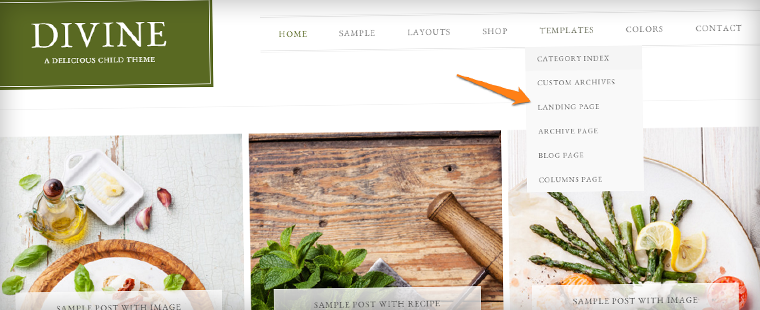 Whitespace Theme Landing Page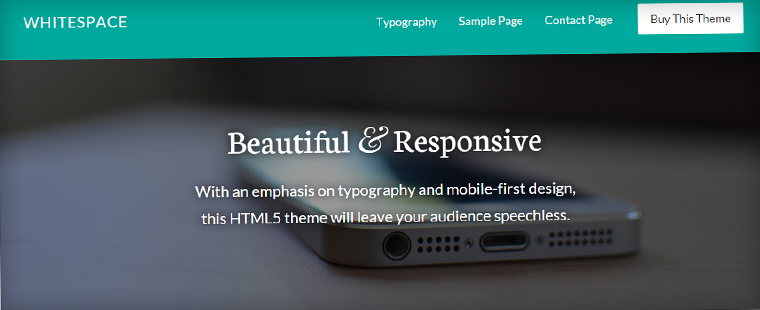 Parallax Theme Landing Page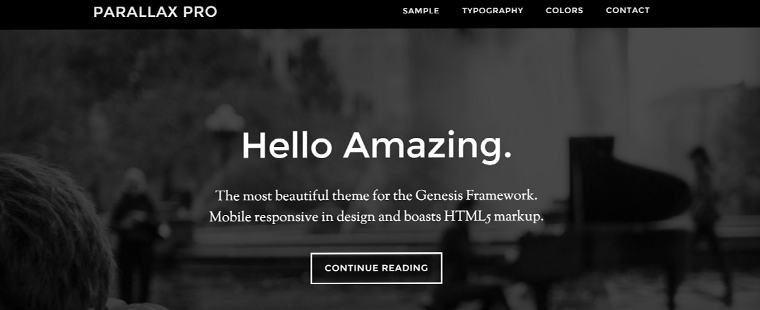 Q: What Theme are you using and Why?
You don't have to switch over to Studiopress to get the benefits of high conversions. There are other themes and frameworks that do the same. Plus, you can always customize your site to optimize for conversions.
But if you aren't getting enough subscribers, you might wanna look into redesigning.
…  if you're happy with your results, let us know what framework/wordpress theme you're using right now. See you in the comments..