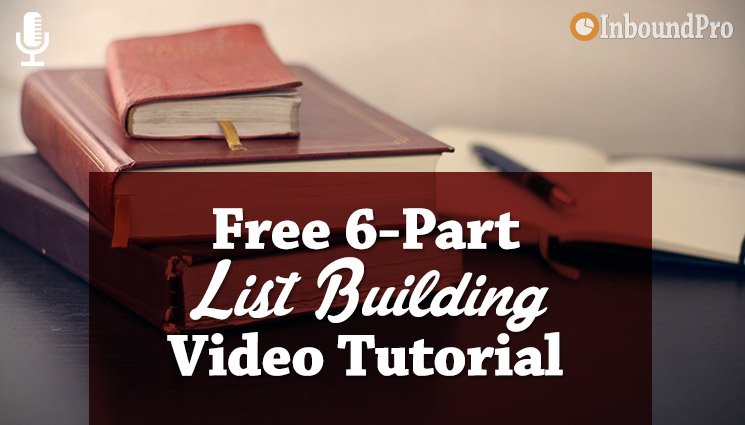 If you're an eBook author or blogger, then this is the guide for you. Building your email list should be your number one priority.
Building my email list from day 1 has been one of the best decisions I've made for my blog and ebooks I've launched.
If you took away everything from me, deleted all of my social media accounts, deleted all of the content I've written, and left me only with my list of subscribers, I could still communicate with the majority of my audience. This means I could probably get back up on my feet faster and I wouldn't be starting from scratch trying to gain traction again.
Don't get me wrong, lord knows I'll freak out if I lose my SEO traffic all of a sudden; but I just want to impress upon you the power of having an email list.
How can I sum this up in one sentence?
You'll just be wasting your time if you don't start building one. But don't take my word for it, check out what these ebook authors have to say about having an email list.
5 eBook Authors (with large audiences) That Agree

Jeff Goins writes, "It's important because email is still the most powerful way to communicate online. Every day, people check their inboxes (often multiple times per day).
They sit in front of a screen, glued to Outlook or Gmail, refreshing until they get that gratification of knowing someone else in the world cares about them.."

Michael Hyatt writes, "[In 3 years], my email list of 2,771 contacts has mushroomed to almost 115,000. My email list is still my number one business priority — and asset.
I have literally built a multi-million dollar business on the strength of my email list. Ninety percent of my income comes from it."

Pat Flynn says, "An email list will never die. If you have an email list, you will always have a way to communicate with your audience. Blogs can die.
RSS readers could vanish. But, those email addresses will never change and you can always keep your audience informed of what you're up to, even if you go completely off the radar."

Sean McCabe says, "In terms of eyes on your content, email is more effective than Twitter by a factor of 20. Do you see how monumental that is?
The people with 20,000 followers on twitter—you could have as many people view your content as they do by having an email list of 1,000 subscribers."

Nathan Barry writes, "The connection I have with my readers is what my entire business is based around, and that is all contained in my email list.
Without that list I don't have a way to stay in touch, share new ideas, or promote new products."
Things You Should Prepare Before You Begin
Before you get started building your email list you should prepare a few things that will make this process a lot simpler as we go along. Remember, this is a complete guide, so I recommend you take action every step of the way.
#1. Your Lead Magnet
A lead magnet is what you're going to use to incentivize your visitors to become a subscriber. This lead magnet could be anything from a PDF guide to a 15 minute consultation with you over the phone. The lead magnet will depend on what type of business you're running but there's one thing it can't be.
Subscribe for free email updates – this is NOT enticing enough and unless you're already very well known in the marketplace, this won't work very well.
For a real-life example, check out my landing page here. The lead magnet I'm giving away in exchange for your contact information is access to my Content Library. You can do something like this, too – it just takes a little bit more work.
Instead of giving away just one PDF guide or just one resources, but together a package that your visitors will get amazing value from. The reason you want to make it valuable (no matter what lead magnet you decide to go with) is because this is the first interaction with you. If you leave a bad impression, the chances of that person becoming a customer in the future goes down.
What we're doing with this transaction, and with all the free content we give way, is investing in our potential customers, with the assumption that they will one day want to learn more and invest in us by purchasing our product.
#2. Lead Generation Process
Before you get started building anything, you need to have an idea of what you want your new subscriber to do after they join your list. This is crucial because it reduces confusion; something you don't want them to experience.
Needless to say, you can't control what your visitors does once they arrive at your website and landing page, but having some sort of lead generation process will guide them to the pages and emails you want them to see.
For example, here are some questions you may want to ask yourself:
1. Do you want them to call you after they subscribe?
2. Do you want them to check their email?
3. Do you want them to check out a product you have for sale?
4. Do you want them to start their free trial of a software you're selling?
5. Do you want them to email you any questions or concerns they have?
6. Do you want them to create a username and password?
Your answer to these questions determines what your Welcome email will say, what will be on your Thank You page and what your Follow Up emails will ask them to do. Again, this really depends on the type of business you want to run.
But for the sake of this list building guide, I'm going to assume the following:
You're offering a free download in exchange for contact info
You want them to check their email to get the download link
You want to find out how you can help them further to start building rapport
So without further ado… here are the videos.
Video #1: Getting a MailChimp Account (Free)
Up to 2,000 Email Subscribers
12,000 Emails Delivered / Month
I use Aweber… You can get started for just $1
Video #2: Setting Up a Landing Page
Resources mentioned in this video:
Video #3: Setting Up a Thank You Page
Resources mentioned in this video: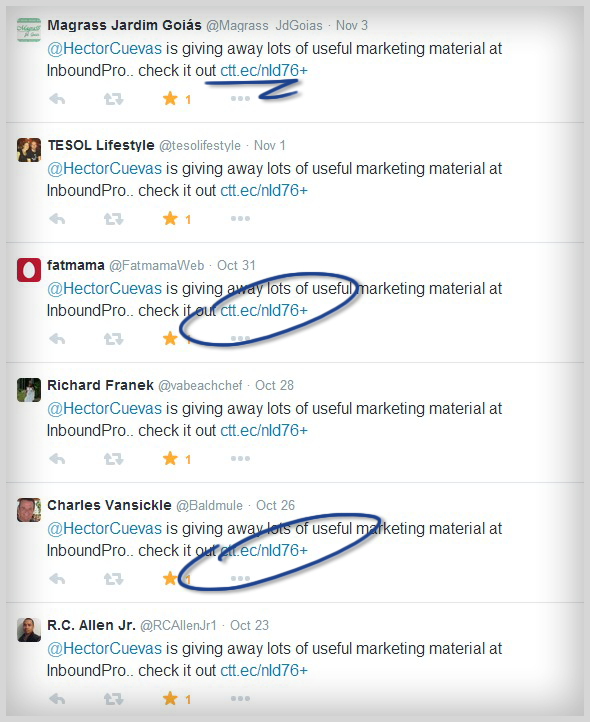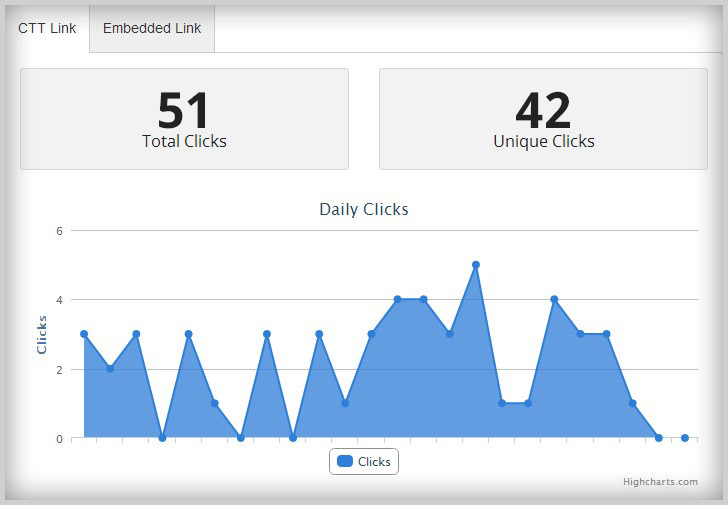 Video #4: Adding an Opt-in Form to Your Page
Resources mentioned in this video:
Video #5: Setting Up Your Welcome Email
Points to Remember:
Thank them for subscribing
Give them the download link (as you promised)
Tell them what to expect
Ask what they need help with
Create anticipation for the follow up email
Video #6: Setting up a 3 Part Autoresponder Series
Podcast Episode 007: My Top 10 List Building Tips
Length: 32 minutes, 52 seconds | Download: MP3 (30.5 MB) | Review: iTunes
I really hope you enjoyed this tutorial. I think I spent close to 40 hours putting it together. Recording video, audio, writing, editing, and making graphics takes quiet a while when you're one guy. But I'm sure it'll help you build your email list from scratch.
Before you go, if you found it helpful in any way, do me a favor and share this listbuilding tutorial with your friends and followers. You can use the social media buttons at the bottom of this post. Id really appreciate it. Thank you!!
Here's a complete guide to building an email list from scratch – via @hectorcuevas: (click to tweet this message)
I'm looking forward to seeing your free offers and landing pages very soon!