If You Like These Posts, You'll Love the Guide
Ebook Blueprint is a complete guide to creating ebooks that your readers will love and want to buy. You'll learn everything from planning to launching, step-by-step.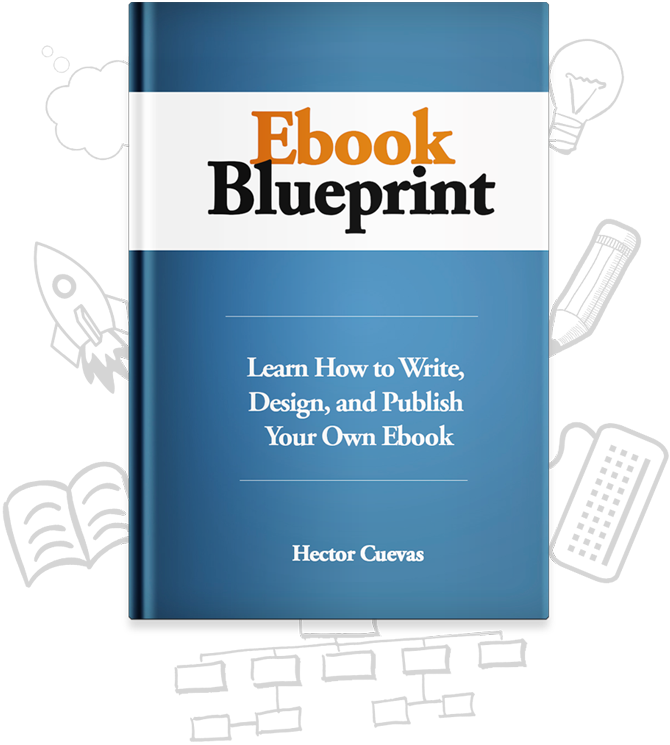 Have you ever had idea for a book, but weren't sure if it was going to sell?
Or have you ever wanted to write a book, but weren't sure how to get started?
That's what Ebook Blueprint is all about. It's the complete step-by-step guide to publishing your ebook and getting it in the hands of your readers. 
I'll show you how to find an idea that people will love and actually want to buy.