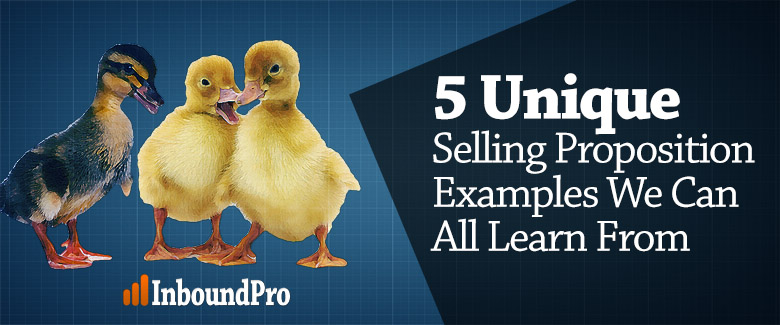 Featured Download:
Are you looking to create and sell a unique online course?
Download the 10-Step guide
to learn the exact process. It's 100% free.
In a previous post, I talked about what a unique selling proposition is.
I explained why it's one of the most important things you can do for your business and I shared 6 ways to find and define your own unique selling point.
If you haven't read that article, I highly recommend you do. It will give you a much better idea of how to go about creating one for yourself, your business and your blog.
In this article, I'm going to share with you five (5) examples of unique selling propositions that you can find online.
These 5 businesses have done an excellent job of differentiating themselves from the rest. Let's get started:
1. Rent Lingo
Website: RentLingo.com
Rent Lingo is the first service to use social networking sites to help people find rentals and roommates. They combine the social web with their own unique solution, to solve a pressing problem.
Their unique selling point is: "The Trust Way To Find Rentals and Roommates" – It's a unique idea and I kinda like it.
2. Love With Food
Website: LoveWithFood.com
Love With Food doesn't just sell new gourmet foods, they also donate meals to hungry children. This creates a unique buying experience for their customers that they wouldn't get anywhere else.
Love with Food offers something different, while still selling exactly what their customers want. Great idea if you ask me….
3. Triberr
Website: Triberr.com
Triberr is a community made specifically for blogger. However, that's not what makes this awesome service unique. Dino and Dan designed a service with market specialty in mind.
They wanted to specialize in helping small and medium size bloggers have a larger reach, by leveraging Twitter, Facebook and LinkedIn. Their U.S.P is a unique service that is easy to use and free to sign up.
What more can you ask for?
If you're enjoying this post, stop and subscribe for free blog updates.
4. Flinja
Website: Flinja.com
Flinja fixes a huge problem that college students and alumni have; finding a job. Their unique selling proposition is clear, and most importantly, benefit-driven.
"Flinja helps college students and alumni find jobs." They have defined their target market and stated how they're going to help them solve a problem.
Yes. There are hundreds of other sites that help people find jobs. But, how many of them focus specifically on students who have graduated or are about to graduate college?
5. BiznessApps
Website: BiznessApps.com
Bizness Apps creates mobile apps for small businesses. What makes this business unique is the service itself. This service makes a hard technical task super easy to do. They provide you with all you need to create your own mobile app from scratch.
Bizness Apps is unique because it's the latest in the industry, and probably the only business offering do-it-yourself white label services.
If you were stuck on creating your own unique selling proposition, I hope this article answered some of your questions.
If not, leave your questions and comments below.